B.Com & B.A.F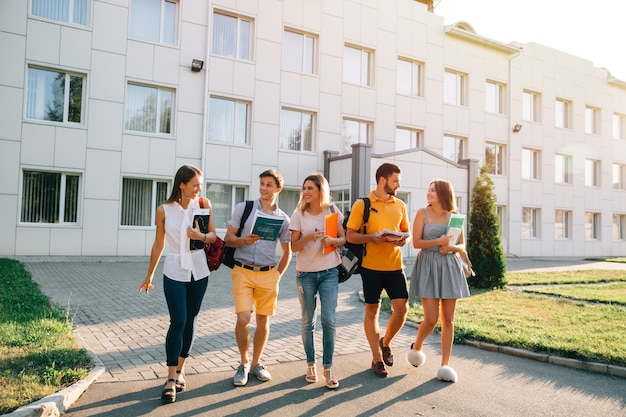 Do you wish to be a part of online BCOM coaching classes from one of the best BCOM coaching classes in Mumbai but are unable to travel far from home? You're excited to learn about the world of professionals, aren't you? Then this course is for you! It makes no difference if you are a newcomer to the world; this training will assist you in achieving your goals.
Nadkarni Commerce Classes is the place to go if you want to learn B.com through online coaching classes in Mumbai. We provide affordable online BCOM coaching classes and B.A.F coaching classes from the convenience of your own home. Learn BCOM from a qualified instructor. Nadkarni Commerce Classes use industry specialists such as CA, CS, BCOM, and MBA faculty to deliver practical learning. You will get one regular or weekly test following the University standards. It always aids in improved understanding, and this type of learning is constantly with you.
Join Nadkarni Commerce Classes for B.com and B.A.F online coaching classes and start climbing the ladder of success early.
Nadkarni Commerce Classes provides comprehensive and subject-specific b.com online coaching. The program entails finishing the syllabus of specific/different subjects spelt forth in the course curriculum of various colleges or universities with which the specific course is associated.
B.Com is unquestionably the proper choice, and there are several chances available to you following B.Com. There are so many diverse sectors accessible for a job, ranging from artistic aspects to computer applications and financial aspects. Our programme carefully follows the syllabus and rules established by many institutions and universities. The course provides an overall growth opportunity for the students in terms of theoretical ideas and their practical application. The field has the best teachers with vast expertise in the subject, and each student receives personalised attention. Our teachers believe in new teaching strategies and employ clever learning methods to dispel students' worries.
The B.A.F. course not only prepares students to obtain information in accounting and finance-related subjects but also helps them develop their personalities in general. Interaction, projects, presentations, industry visits, practical training, career orientation, and placements are all part of the BAF degree, which provides students with complete instruction in the fields of accounting and finance. It's an ideal full-time programme for aspiring Chartered Accountants and Financial Analysts.
Accounts
Mathematics
Economics
Accounts (I and II)
Law
Economics
Financial Accounting
Cost Accounting
Economics
Taxation
Marketing and Human Resource Management
Financial Accounting
Cost Accounting
Financial Management
Financial Accounting
Cost Accounting
Taxation
Financial Accounting
Cost Accounting
Financial Management
Indirect Taxes